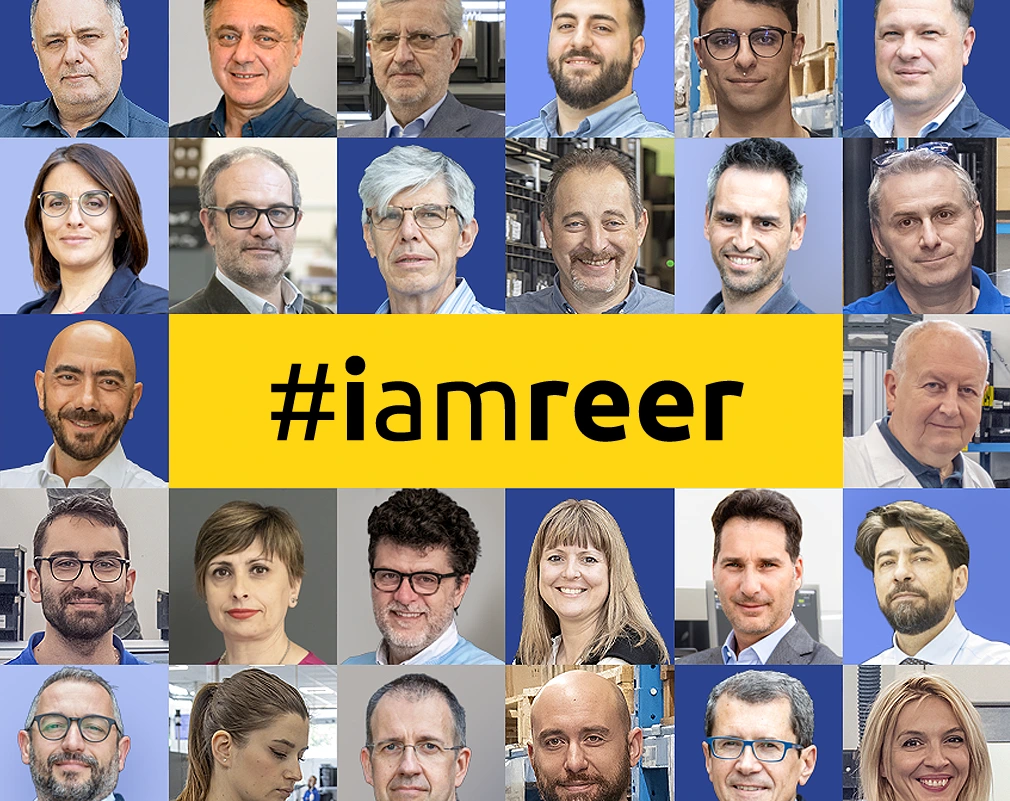 Behind the scenes
Interviews
#reer #reersafety #iamreer
EOS4
Light Curtains For Industrial Safety Applications
Protect workers and your plant and machinery safely and efficiently with ReeR safety light curtains. 
Our range of solutions covers every safety need in the field of industrial automation.
Safety Light curtains are electro sensitive devices using one or more light beams, emitted by an Emitter and received by a Receiver, to create an intangible controlled area.
With this solution, you can ensure a safe working environment for your staff, preventing accidents and injuries.