ReeR was established in 1959 to distribute components for industry, lighting and home automation. By the mid-70's the first safety sensors were developed, and afterwards the first light curtains were produced.
Today ReeR is both the Italian leading company and one of the main world manufacturers of optoelectronic sensors for industrial safety.
Subsidiaries and Qualified Partners
ReeR Safety global expertise shines through the efforts of our Safety Division with subsidiaries in Spain, United States, China, Korea, and India supported by an extensive network of skilled distributors, we provide unparalleled customer service in more than 65 countries around the world.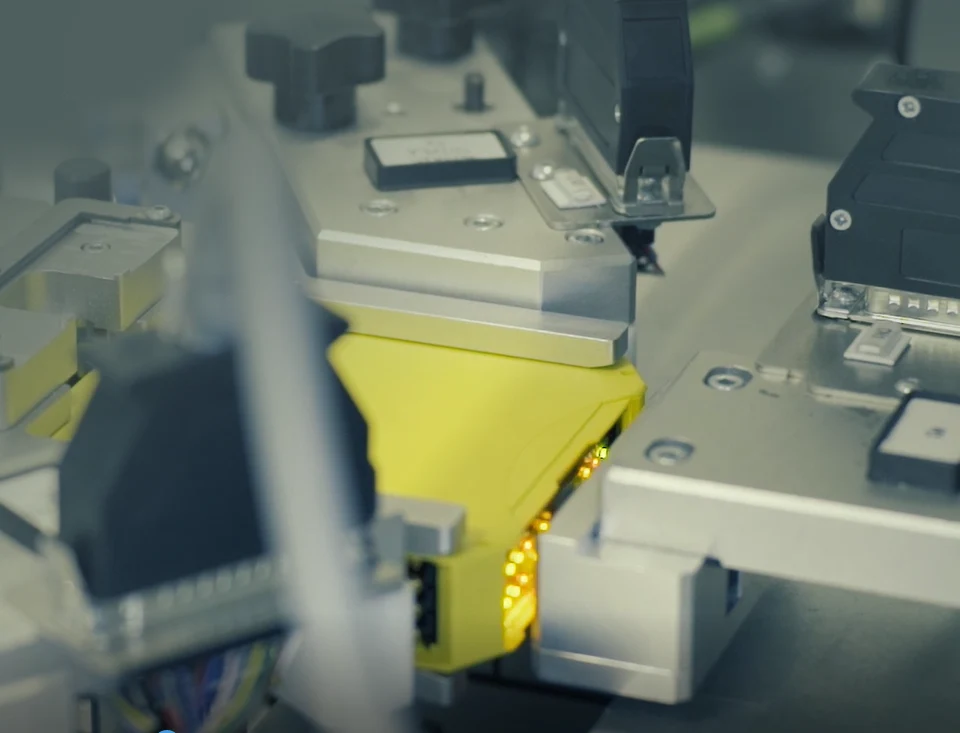 Quality management system
ReeR is committed to continuously improving its quality management processes by minimizing the defective returns and ensuring a very high product reliability.
Product traceability and production process control are ensured by a ReeR proprietary management software.
Interviews
At ReeR we are proud of our team, which works every day to ensure the highest quality of the products we distribute and the satisfaction of our customers.
We are a team and everyone, with their specific qualities, contributes to the success of the company.
The interviews will give you access to the behind the scenes of the brand such as production, sales, customer support, marketing; but above all, you will have the opportunity to get to know the talented team at ReeR, which has always been relentlessly pushing the process of technological innovation and customer centricity.
Sustainability and environment
Achieving climate neutrality and reducing CO2 emissions by 55 per cent by 2030 is a must, and every action must strive towards this goal.
We are all called upon to do our part, but the company, also understood as a set of processes innovations and technologies can do a great deal.
Considering the goals of the 2030 Agenda (2030 Agenda for Sustainable Development ), ReeR has updated its Environmental Policy considering the relative performance against the new pollution and global warming values provided by governmental bodies.
Certifications
ReeR's Quality System has obtained certification from TUV SUD, in line with UNI EN ISO 9001:2008. This certification ensures that ReeR maintains a consistently high standard of quality over time.
It is achieved through meticulous design, careful selection and monitoring of suppliers and production processes, and rigorous testing and inspections.
By pursuing these measures, ReeR actively strives to achieve full customer satisfaction by delivering reliable and accessible quality.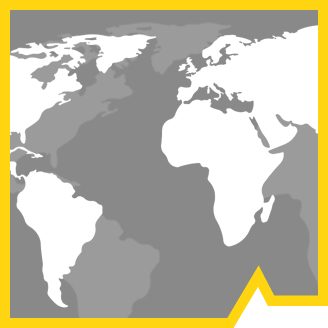 ReeR in United States
ReeR products are available in United States at authorized distributors.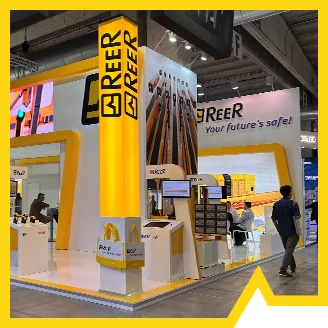 SPS Italia – smart product solutions
Fiere di Parma – ITALY
---
ReeR's booth (Hall 3 – Stand G051)