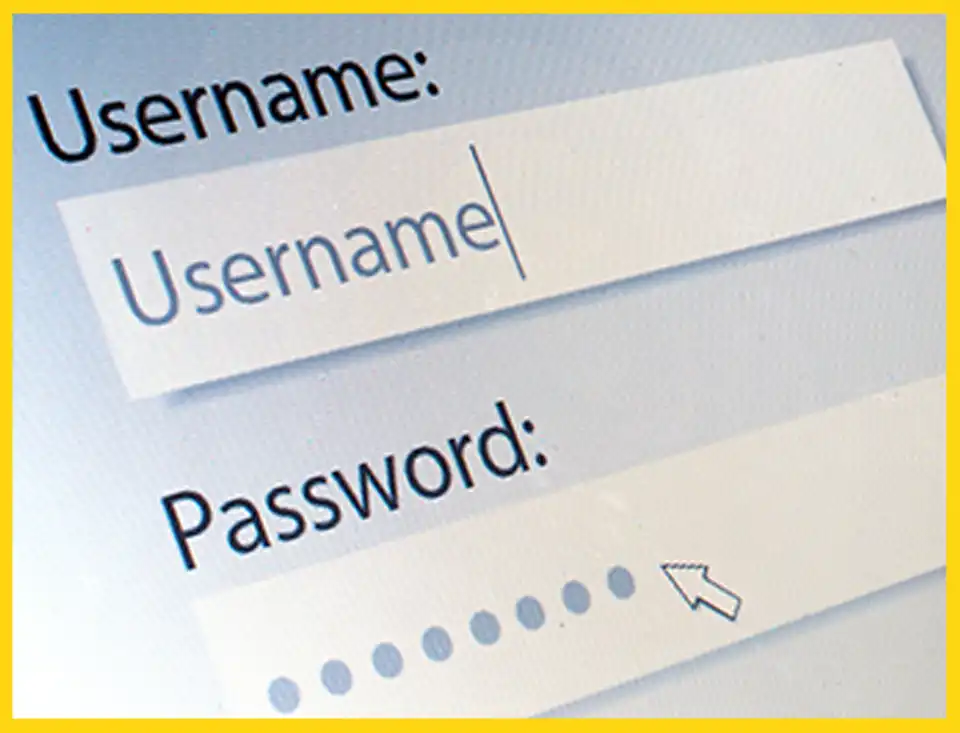 Attention!
This section is reserved for registered users.
Do you already have an account? Please log in
If you are not registered yet you can register here
Technical support
ReeR Customer Service
ReeR Customer Service is committed to support all customers that need technical guidance regarding functionality, handling and installation of our products.
Customer Service Hotline
+39 011 24 82 215 or contact aftersales@reer.it
Monday to Friday 8.30 - 12.30 and 13.30-18.00 (CET)